— THE LDS APP —
VEHICLE INSPECTIONS MADE EASY
A custom mobile application developed to improve the speed and accuracy of vehicle inspections.
The LDS app automatically records the date, time, and GPS location of where the inspection takes place, along with who delivered the vehicle and who received it, creating an equitable process for all parties concerned related to the condition of the vehicle at time of delivery, says the company.
Dealers and OEMs will have access to all the inspection details, including images, to aid in a far more fair and accurate initial claims adjudication process, says LDS. The app also provides an alleged industry-first dealer input confirmation of dealer receipt of a vehicle, which means the OEM can see that the dealer and not the carrier confirmed they have received the vehicle.
INSPECTIONS
— IN 3 EASY STEPS —
1. Scan the VIN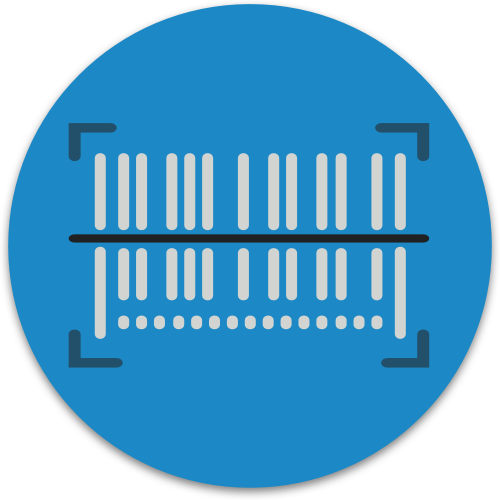 2. Report any Damages
3. Upload the Inspection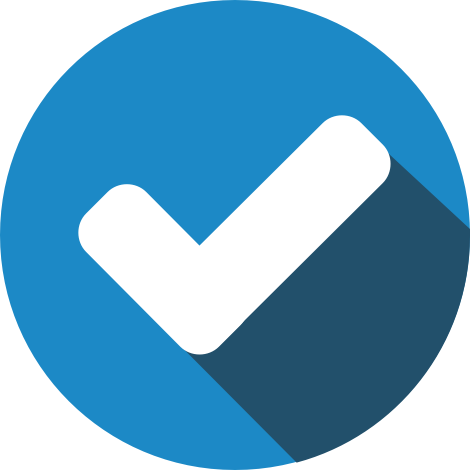 It's THAT easy!
Real Time Claim
Liability Notifications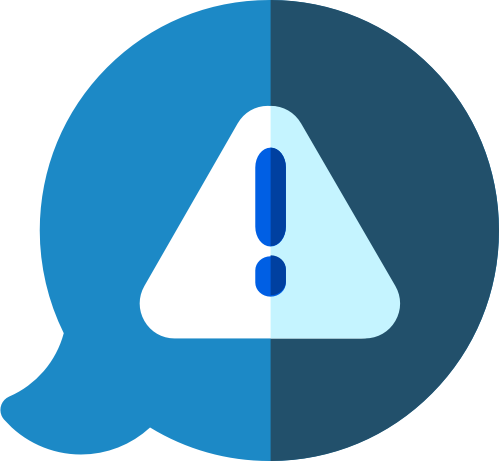 Remote Damage
Verifications
Accurate, Consistent
Reports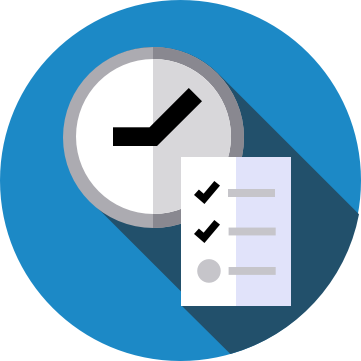 Start using the app TODAY!
Interested in a demo?
Think you can use the app to improve your business?
CONTACT US to find out how to start using the app
Already using the app? You can request to be added to our mailing list to be informed about new features and updates!