—
LOGISTICAL DATA SERVICES
—
Combining years of expertise with cutting edge technology to bring you the latest innovations in the transportation industry
— CUSTOMER FOCUSED —
— DATA DRIVEN —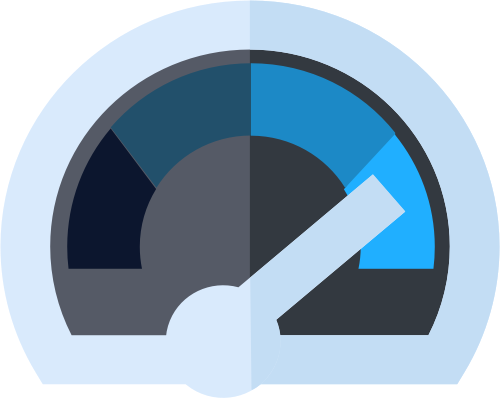 — EFFICIENCY ORIENTED —
— ABOUT US —
Logistical Data Services delivers a new, technology driven option for our industry. Our inspection and related platforms are customized, created for the needs of our individual customers.
We provide software solutions including new vehicle inspections, claims processing, damage in-transit and major damage reporting, inventory, and terminal management services for Railroads, OEMs, Marine, and Trucking customers.
—
THE LDS APP
—
VEHICLE INSPECTIONS MADE EASY
A custom mobile application developed to improve the speed and accuracy of vehicle inspections.
The LDS app creates a transparent chain of custody of vehicles from manufacturing to the dealership.

Available on iOS and Android.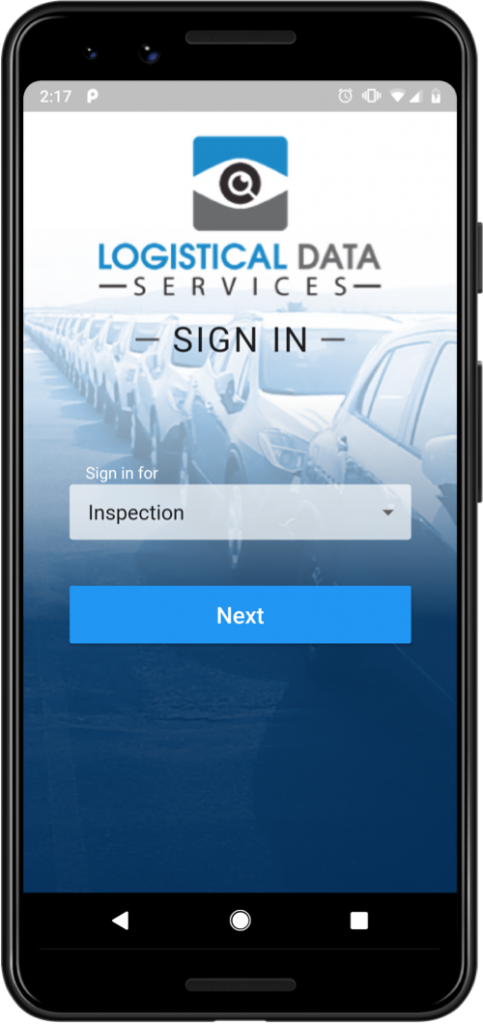 —
MOBILE VERIFICATION
—
DATA SUBSCRIPTION
• Inspections • VIN Histories • Analytics •
ALL IN ONE PLACE
Access valuable data and metrics for your deliveries.
See complete VIN histories, damages and reports from our mobile app.
— OUR SERVICES —
AUTOMOTIVE SERVICES
The automotive services offered by LDS combine deep industry experience with the realization for a need to adapt to advanced technologies in order to offer our clients a premier product that will minimize risk.
INTERMODAL SERVICES
The Intermodal Services offered by LDS include audits and crane inspections. Our audit services provide an extensive intermodal audit in order to assist our clients in the process of confirming that the obligations of the loading/unloading companies are being fully met and the yard operations in its entirety are being executed as safely and efficiently as possible.
FREIGHT & CLAIMS MANAGEMENT
LDS has designed a freight & claims management system to handle any claims program your business may need. We can implement the freight & claims management system using our web-based software or utilize the client's system. By doing this, we can help reduce your administrative cost and increase claim visibility.
LOCOMOTIVE SERVICES
Logistical Data Services (LDS) offers a suite of inspection related services to the railroad industry. We recognize the importance of an accurate assessment of a locomotive and/or railcar. LDS' inspections...